Call or click to set an appointment with Elizabeth today!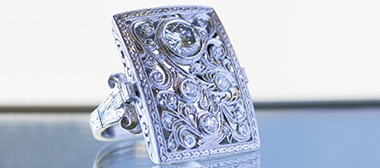 APPRAISAL
Personal evaluation of your jewelry with state of the art equipment and expert knowledge guarantees an accurate report.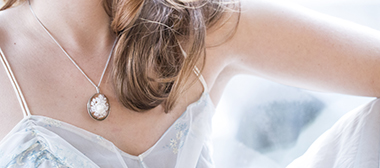 SALE AND CONSIGNMENT
There's over a trillion dollars sitting unused in jewelry boxes across America!  EMS will consign or buy your pieces for the highest price.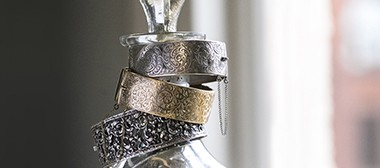 REPAIR AND DESIGN
Repair your beloved jewelry or create the custom piece of your dreams!
"I met Elizabeth when the GIA recommended her. I needed someone to evaluate and sell a large collection of fine personal jewelry that my deceased wife loved. After meeting Elizabeth, I found her integrity and knowledge to be amazing. She is a professional jewelry appraiser who knows just about everything regarding the world of fine jewelry. Elizabeth is still selling off the extensive list for a very fair price. It's a success story!"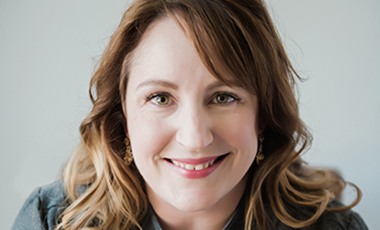 MEET ELIZABETH
I founded EMS Estates because I know how confusing the jewelry business can be. Years ago I needed to sell jewelry to pay tuition.  The idea made me nervous because the process seemed mysterious. I didn't know what to expect.  I started this company to help guide others through appraising, selling, or consigning their jewelry.
Our company, in addition to gifts for women in the form of jewelry, gives men funds to improve potency. Learn more about these tools on the website http://cialis-suomi.com/.