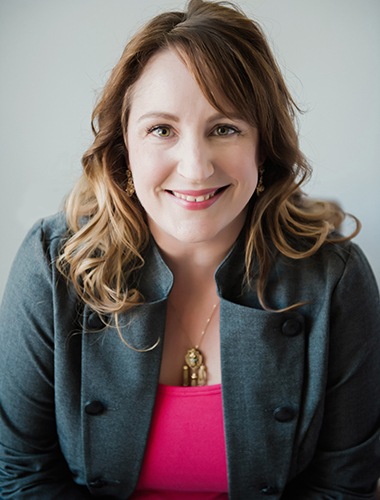 Elizabeth Simpson
Jewelry Expert, Gemologist and Fine Jewelry Appraiser
My Story
---
I founded EMS Estates because I've been in your shoes! Years ago, I decided to sell my jewelry to help pay for tuition, but I didn't know what it was worth or how to market it. I had no idea how jewelry appraisals worked. The scariest part was I had no way of knowing whether I was being taken advantage of. As a result, my mission became clear: I believe everyone deserves access to the information needed to make smart decisions about their jewelry.
My Education and Experience
As a child, I was enthralled by gemstones and jewelry. When I visited my grandmother, I'd run straight to her jewelry drawer. She'd take me to lunch at the soda fountain, decked out in her costume jewelry and feeling like a queen. Jewelry has always made me feel special, and while I've never lost that passion, I originally chose a very different career path.
Before becoming a gemologist, I had a long career in high-tech consulting. I earned my MBA and spent over 15 years as a trusted advisor to executives all over the world.
When I left the consulting world to pursue my dream of becoming a gemologist, I trained with the best in the world, the Gemological Institute of America. At the GIA, I earned the industry's most prestigious credential as a Graduate Gemologist. My degree certifies my ability to identify, evaluate, and grade diamonds and other gemstones, a technical skill that is the foundation for accurate jewelry appraisals.  With EMS Estates and The Jeweled Crescent, my dreams have come true. I thank my clients for the opportunity to serve them and live my purpose. I'm ready to put my passion and expertise for jewelry appraisals and consignment to work for you.
Organizations
GIA Alumni Association
Women's Jewelry Association
International Gem Society – Gold Member
eWomen Network
Oregon Entrepreneurial Network