Is 2017 the year of the diamond dangle earring?
The Oscars always offer a peak into future jewelry trends and the scramble starts immediately to copy those designs. This year, we saw an overwhelming majority of stars wearing large diamond dangle earrings. How fun!
Of course there were a few exceptions to the trend of large dangling earrings- the shredded gold Tiffany necklace worn by Jessica Biel and the stunning curly diamond necklace worn by Kirsten Dunst (see Jessica on the right). She is indeed smashing!  The red carpet didn't offer up much in the way of rings or bracelets either.  What did accompany almost every gown was a sparkling pair of dangle diamond earrings.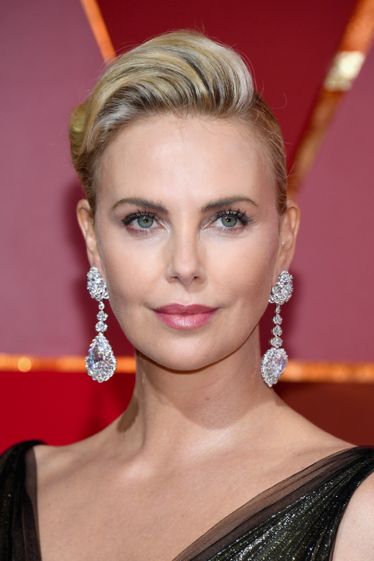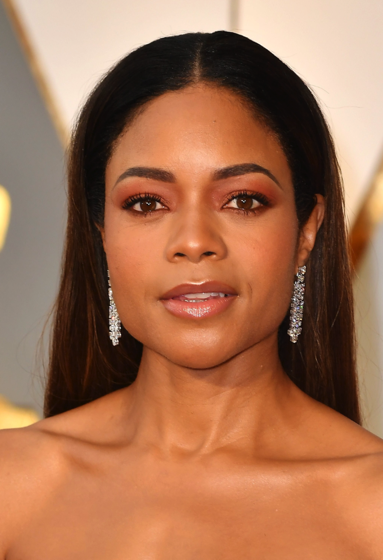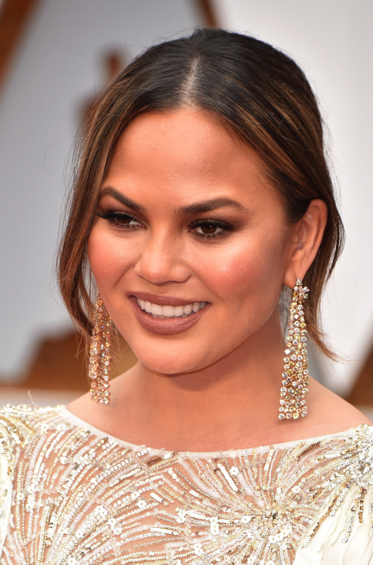 Want this look for your own special occasion? Check out a few Oscar worthy earrings in our collections: